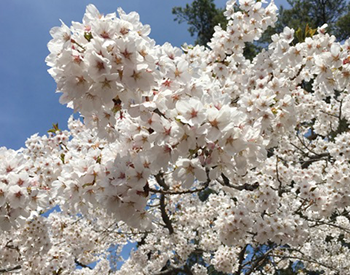 May 12th, 2017
Please kindly find our most frequently asked questions by our patients recently as below.
Q1: I made an appointment at Proctology but if I got a period on the day, should I re-arrange my appointment?
A: You don't need to change your date of appointment due to the period. There is no problem for us to conduct an examination or consultation.
However, if you are not comfortable, then please change your appointment accordingly.