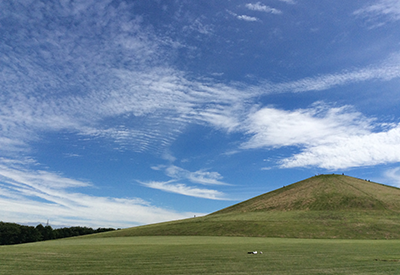 September 25th, 2017
Day surgery: it sounds easy and convenient, like a drive-through, but actually, day surgery is still a surgical operation.
If you are interested in having day surgery at my clinic, I would like to provide you in advance with some information and guidelines regarding the process.
1. You need to have our nurse give you a blood test and a set of preoperative instructions at least a week before the day surgery.
➡ We need to confirm that the condition of your health is good enough to receive surgery without hospitalization. We also need to provide you with enough information and instructions for a safe operation.