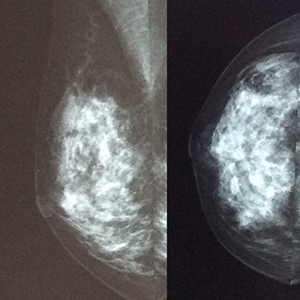 After you had a mammography or an ultrasound examination at the breast care unit in our clinic, we can provide these digital data at your request.
It costs 540 yen and please give us 10 to 15 minutes to select data and burn them to CD-R.
You might need them when you return home for further examination, or to continue your treatment. Also, your insurance company may ask you to submit them for making a new contract.
Please don't hesitate to ask us if you have any question regarding your digital data.
Chieko