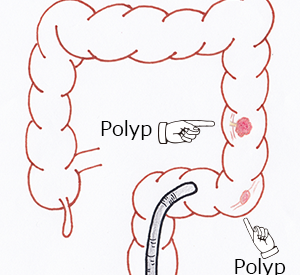 July 5th, 2015
Do you have colon polyps?
If I ask this question to people on the street, I think most of them will reply me as "I don't know" including you.
Don't worry it's very normal. It is because you don't have any apparatus to checking your intestine other than medical facilities.