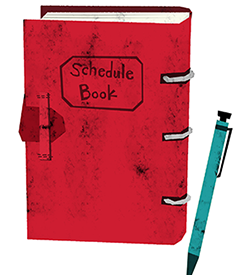 June 14th, 2016
We confirm your menstrual cycle not only for breast care but also proctologic point of view.
It is because your bowel movement might become irregular and unstable due to menstrual cycle.
Before start period, progesterone hormone is secreted to reduce construction of the uterus.
This hormone restrict peristaltic motion of the colon as well, and then it cause constipation.